Biography
Melissa Benoist is an American actress and singer, known for her portrayal of "Marley Rose" on Glee and the title role in Supergirl. Furthermore, she has appeared in a number of television series, including Homeland, The Good Wife and Law & Order. Melissa's first film was in singer Mariah Carey's Tennessee (2008). She also appeared in Whiplash (2014), which won top prizes (Grand Jury and Audience awards) at the Sundance Film Festival in Park City, Utah, in January 2014
Photo Gallery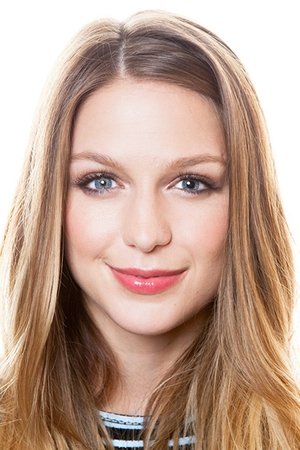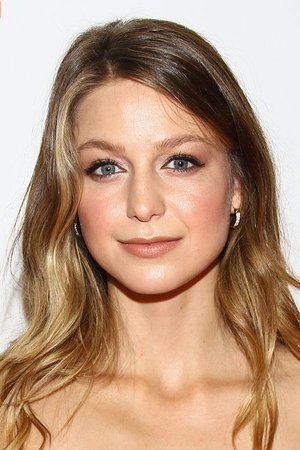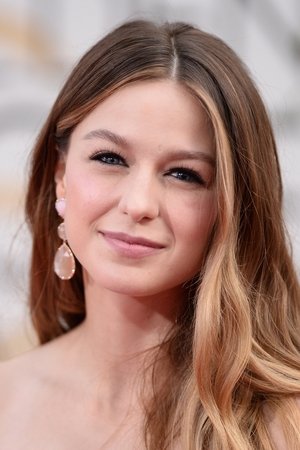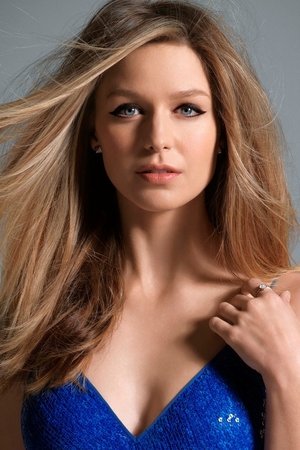 Filmography
Movie Name
Release Date

The story of three people who strive to realize their dreams. Brothers Carter and Ellis set out on a road trip to their childhood home in a desperate search for their estranged father, who may hold the key to their future.

2008-04-26

Under the direction of a ruthless instructor, a talented young drummer begins to pursue perfection at any cost, even his humanity.

2014-10-10

The lives of a young couple intertwine with a much older man as he reflects back on a lost love while he's trapped in an automobile crash.

2015-04-09

A comedic thriller that re-imagines Mark Twain's iconic literary characters of "Huckleberry Finn" and "Tom Sawyer" as grown men in current day.

2016-01-15

An ageing rock star decides to change his life when he discovers a 40-year-old letter written to him by John Lennon.

2015-03-19

An account of Boston Police Commissioner Ed Davis's actions in the events leading up to the 2013 Boston Marathon bombing and the aftermath, which includes the city-wide manhunt to find the terrorists behind it.

2016-12-12

Following his third failed attempt to join the military, courage-obsessed misfit Ned Chipley takes a Marine captain's advice to protect the home front a little too seriously. Zeroing in on a casino manager who may or may not be an Al Qaeda mastermind, Chipley enlists the help of Tally Petersen, a young runaway, and together they form the most unlikely anti-terrorism unit in post 9-11 America.

2017-06-18

A young street artist in East Los Angeles is caught between his father's obsession with lowrider car culture, his ex-felon brother and his need for self-expression.

2017-04-28

The emotionally powerful story of Billy, an angry youth who spends his evenings stealing cars with best friend Mikey while attempting to cultivate a stable relationship with his girlfriend Jules.

2017-09-21

When aliens called The Dominators attack Central City, The Flash (Grant Gustin) speeds over to Star City to enlist the help of The Green Arrow (Stephen Amell). Realizing the Dominator threat is larger than they imagined, they track down the Legends - a group who safeguards all of time - led by Captain Sara Lance (Caity Lotz). They also travel the multiverse to secure a secret weapon - the powerful Kryptonian, Supergirl (Melissa Benoist). After learning just what the Dominators plan to do on Earth, the four factions must learn to work together to stop them once and for all!

2016-12-08

(As of now this film is not real) Taking place four years after world war two, a noir film called "Detective Graves and the Dead Man" begins production. As the film's production progresses, an actress in the film (Nancy) begins to realize that the film is slowly coming true-whether it's for better or for worse.